| | |
| --- | --- |
| Get down from there ram | |
General
General firearm-related talk that does not fit into any of the other forums.
PAFOA Sponsors

Businesses that provide financial and technical support to PAFOA.

PAFOA Shopping Partners

A percentage of all sales made through these partner links goes to PAFOA.
November 28th, 2008, 02:35 AM
Senior Member

Join Date: Mar 2007

Location:

Pittsburgh, Pennsylvania

(Allegheny County)

Age: 30

Posts: 283

Rep Power:

37
Re: Get down from there ram
---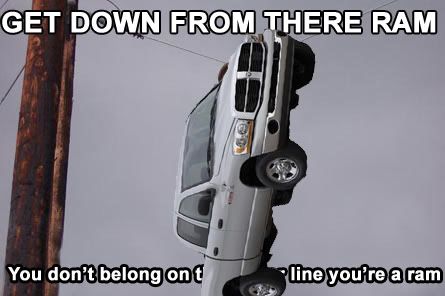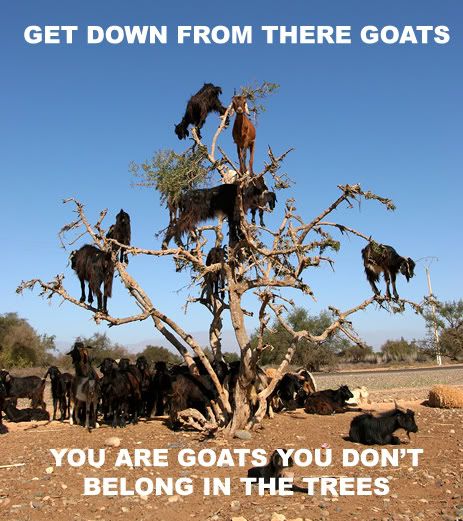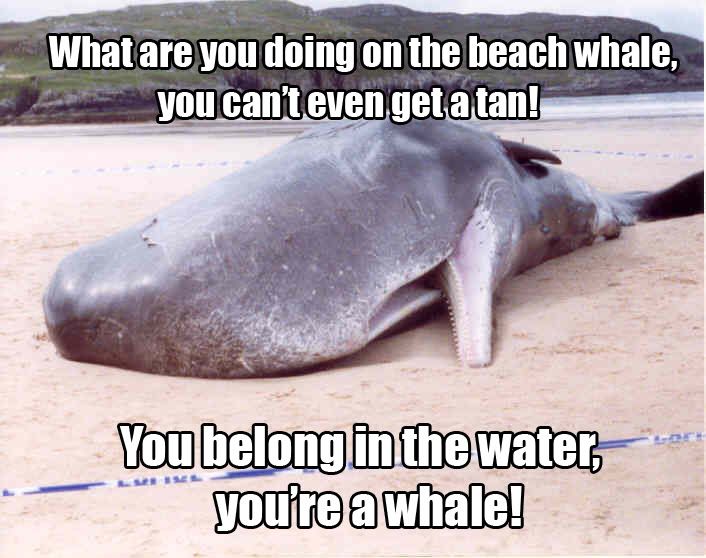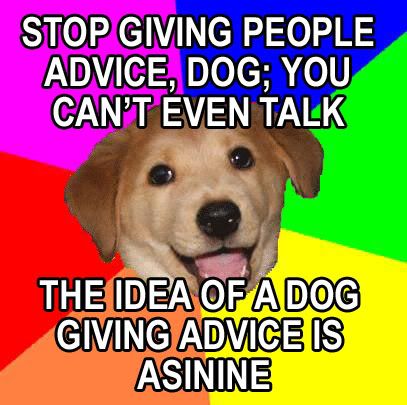 (context:
Encyclopedia Dramatica (caution: NSFW)
,
Generator
)
---
Thanks for visiting our forum! If you ever plan to return you should consider quickly registering for a forum account, especially if you're in Pennsylvania. It's simple to do and best of all free. Once registered you'll be able to participate in our discussions and keep up to date on issues important to Pennsylvania firearm owners!
| | |
| --- | --- |
| Posting Rules | |
All times are GMT -5. The time now is
04:49 AM
.